USA Paquet Montagnac
Our Burgundy wines in the United States
To ensure optimal service and simplify logistics for our North American customers, we have put in place a stock of wines in New Jersey.
We are therefore now importing the Marcel Rimbault and Souvenir wines ourselves, allowing us to provide our North American customers with a more responsive service.
We aim to control the entire process, from winemaking to importing, to ensure that we are competitive in this important market.
USA offer
Our wines
Discover our offer available from stock in the USA
Paquet Montagnac imports its wines directly to the USA thanks to storage based in New Jersey.
More reactive and competitive, discover our available range.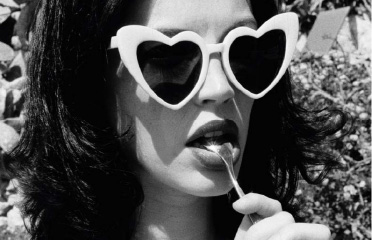 Souvenir
Souvenir
Happy memories should never fade!
The "Souvenir" range was the result of a meeting with the French-Canadian photographer Julia Rambaud. We were both keen to combine our respective passions of wine and photography. This gave birth to the "Souvenir" range, a perfect fusion of art, photography and wine.
Crafted with elegant simplicity, "Souvenir" is a Pinot Noir that everyone will enjoy drinking on any occasion.
This Pinot Noir comes from a plot of vines in the Haute Vallée de l'Aude sitting at a high altitude at the foot of the Pyrenees.
The vines benefit from a perfect amount of sunshine combined with cool nights which leads to a concentrated, fresh and elegant Pinot Noir.
Wine available:
Pinot Noir – Vin de France
Marcel Rimbault
Marcel Rimbault
Marcel Rimbault wines represent a region, a terroir, a history and a shared love of wine. Over the years, we have built up a relationship of trust and mutual respect with our partner winegrowers. Together, we share the same values and same winemaking vision.
Derived from vines worked respectfully by man and careful vinification work in the cellar, each bottle of Marcel Rimbault wine tells its own story.
Marcel Rimbault, wines that suit your tastes and add excitement to any drinking occasion.
Wines available:
The entire range is available under this label, Vins de France, Bourgogne and other designations.
Brand availability varies by country/state, please contact us for further information.